English Communicator
Anna Ratz
Business English Training
You are looking for someone to help you improve your Business English, to help you build confidence,
support you with a specific project,
make your words say what you mean?

Sie suchen jemanden, der Ihnen hilft Ihr Business-Englisch zu verbessern,
Ihr Selbstvertrauen aufzubauen,
Sie bei einem bestimmten Projekt unterstützt,
das sagen zu können was Sie meinen?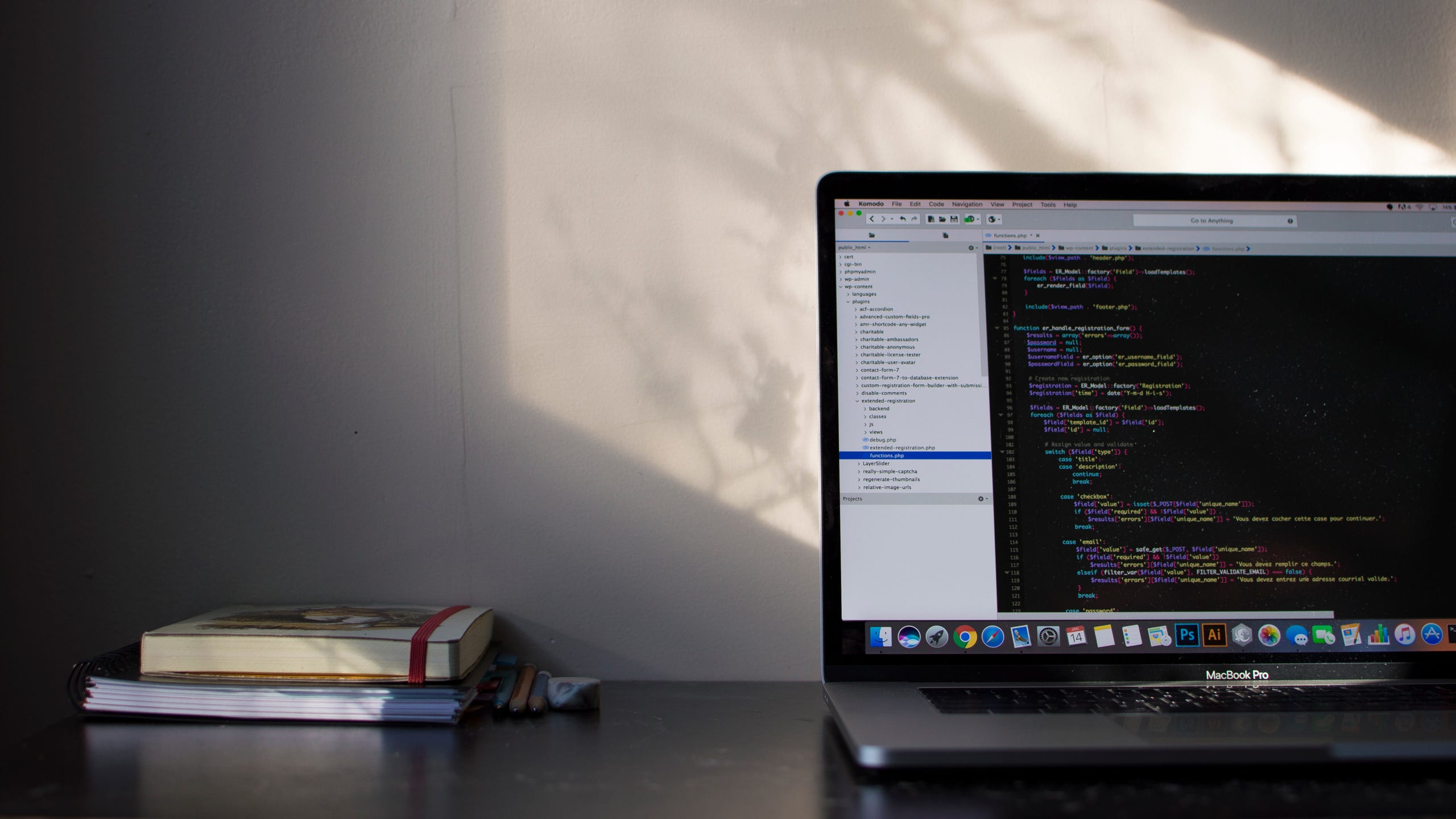 What I do, where & how much
I am a passionate trainer and specialise in teaching business English to people who would like to improve their skills and be successful.
First, we discuss your needs and goals. I then design your unique programme to suit your objectives to most effectively achieve success.


This may be a one-off training session, a typical 10-hour block, support with a project, presentation or speech.


I have been training with top management successfully over several years on a wide range of topics and include this valuable experience in my training.


In addition to your training with me, your programme is made available to you electronically and you can easily access it at your own convenience and speed.


Ich bin aus Leidenschaft Trainerin und auf das Unterrichten von Business-Englisch für Menschen spezialisiert, die ihre Fähigkeiten verbessern und erfolgreich sein möchten.


Zunächst besprechen wir Ihre Bedürfnisse und Ziele. Ich erstelle ein auf Sie speziell zugeschnittenes Programm, des Sie dabei unterstützt Ihre Ziele bestmöglich zu erreichen.
Dies kann in Form einer einmaligen Schulung sein, eines typischen10-Stunden-Blocks, der Unterstützung bei einem Projekt, einer Präsentation oder einer Rede.
Ich habe über viele Jahre mit Personen desTop-Managements zu einer Vielzahl von Themen erfolgreich zusammen gearbeitet - diese wertvollen Erfahrungen bringe ich in meine Trainings ein.
Zusätzlich zu Ihrem Training mit mir wird Ihnen des auf Sie speziell zugeschnittene Programm auf elektronischem Wege zur Verfügung gestellt. Somit können Sie jederzeit einfach und schnell darauf zugreifen.
What it costs
One training unit = 1 hour = € 58
10 training units = € 560
According to §6 Abs. 1Z27UStG no VAT is charged
Cancellation policy: no charge if cancelled up to 48 hours before the scheduled training.

Eine Trainingseinheit = 1 Stunde = € 58
10 Trainingseinheiten = € 560
Gemäß §6 Abs. 1 1Z27UStG wird keine Umsatzsteuer berechnet
Stornierungsbedingungen: kostenlos bis zu 48 Stunden vor Trainingsbeginn .
Where
Online, from my home office to your home office or office.
or
At an agreed location, your office in Vienna/ surrounds,
or my office in Purkersdorf.


Online, von meinem Home Office zu Ihrem Home Office oder Büro.
oder
An einem Ort nach gegenseitiger Vereinbarung, beispielsweise in Ihrem Büro in Wien/ Umgebung
oder meinem Büro in Purkersdorf.
Get in touch?
You have questions or would like to arrange an appointment, please send me an email.
I look forward to hearing from you

Wenn Sie Fragen haben oder einen Termin vereinbaren möchten, senden Sie mir bitte eine E-Mail.
Ich freue mich darauf, von Ihnen zu hören